Manufacturers Advantage, LLC
Based in Bossier City, Louisiana Manufacturers Advantage, represents dozens of industry leading manufacturers with quality products.  Our goal is to provide reliable, convenient, service while supplying your oil and gas, pneumatic and industrial supply needs.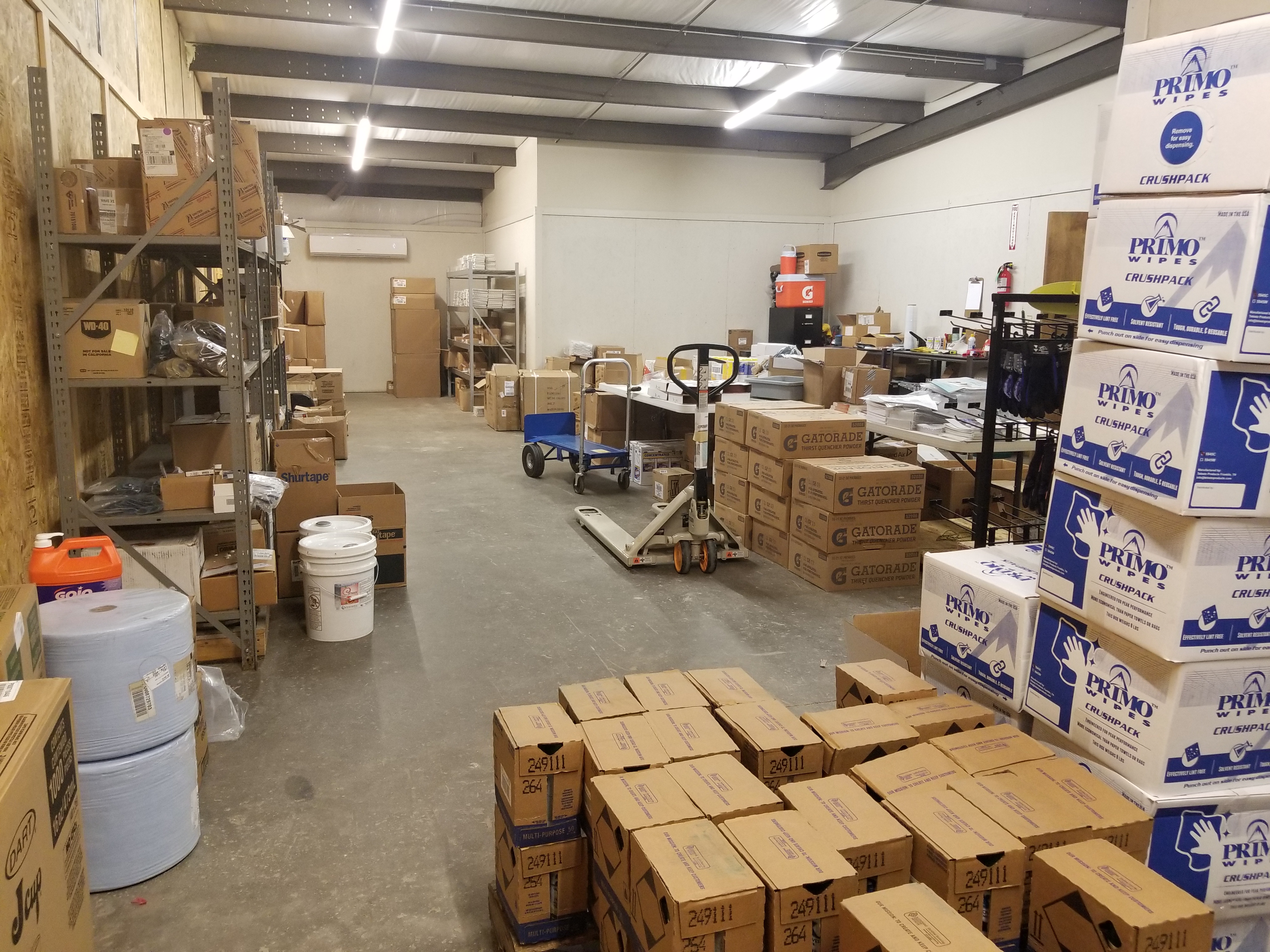 Items we stock for you are delivered when you call. If an item is not in stock, we will provide a quick turnaround and delivery. We ship nationwide.
Thousands of items to choose from. Browse, pick, and call for an instant quote.
Don't want to take up precious warehouse space when it comes to your consumable items? We have the answer! Purchase in volume, save money, and let us stock the items for you.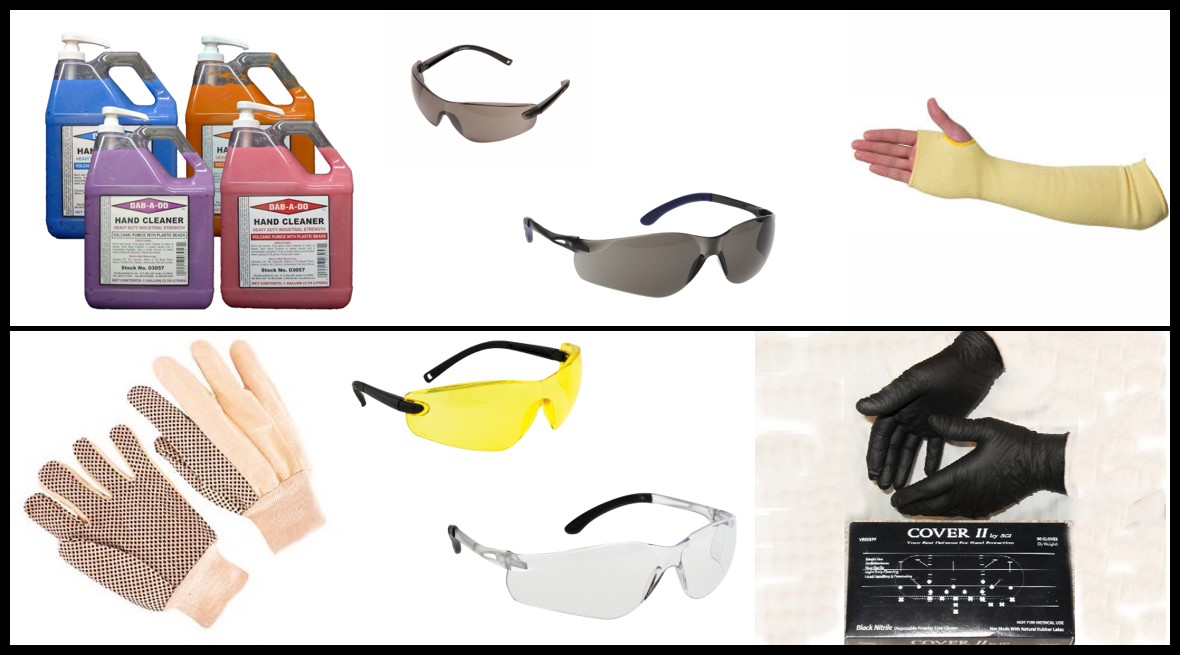 Gloves, Glasses, Soap, First Aid Kits, Hard Hats and Safety Vests
What products do you need; gloves, glasses, soap, first aid kits, fire extinguishers, hard hats, vests, rain suits, wipes? Let us know. We will work with you to ensure we have everything you need to help keep your team safe.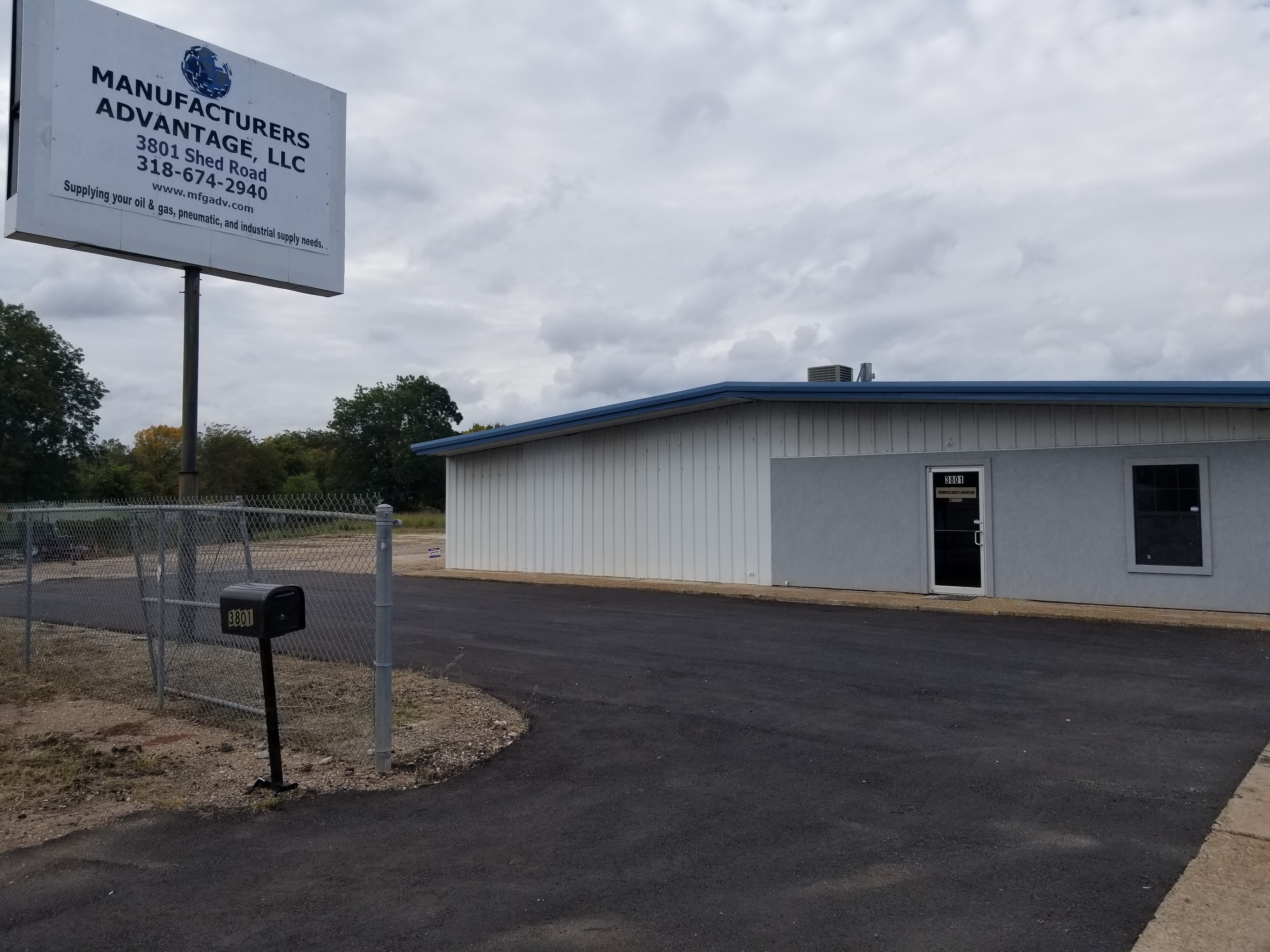 Located at 3801 Shed Road in Bossier City, we supply oil and gas, manufacturing, and industrial needs with speedy, local delivery throughout Northwest Louisiana and East Texas. We also provide service nationwide shipping to many locations throughout the United States.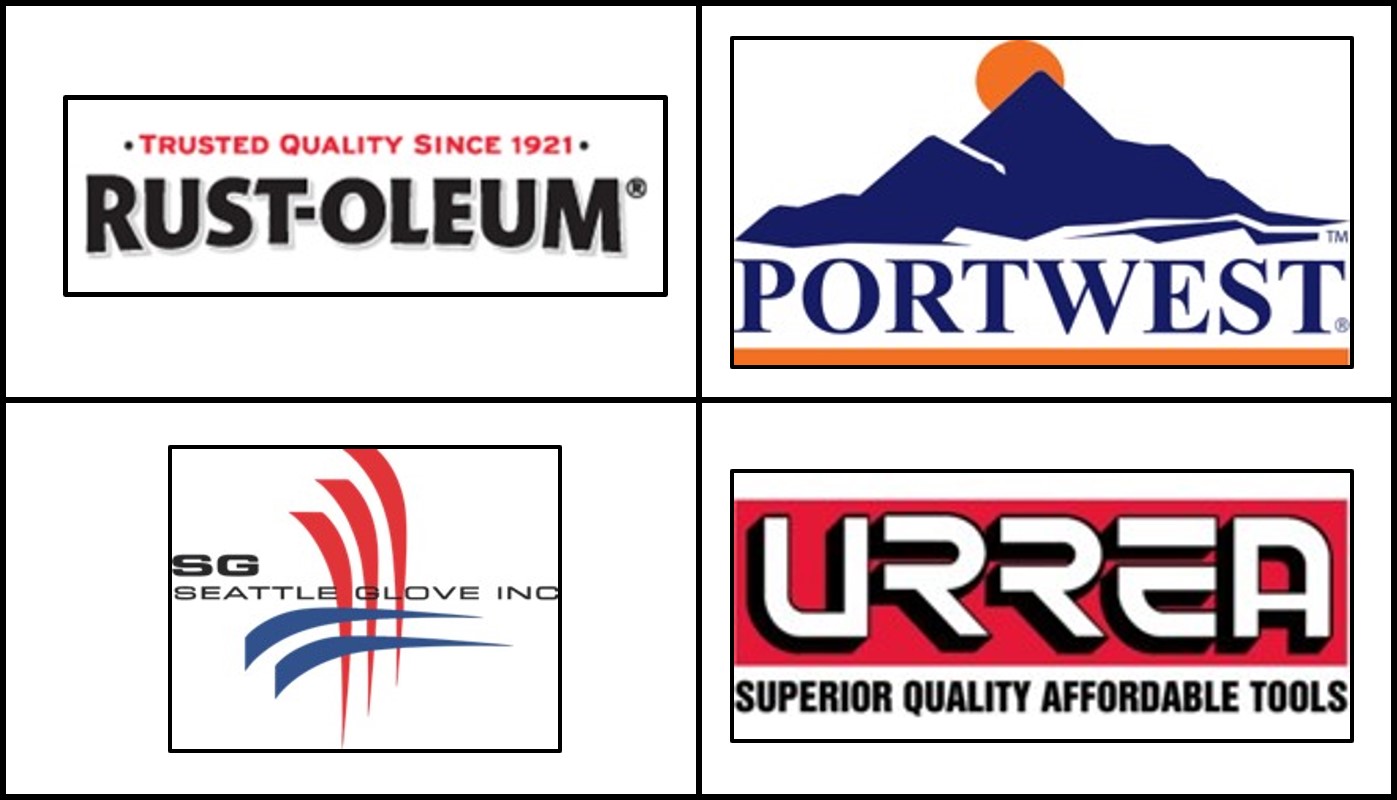 Pneumatic valves
Abrasives, Brake Cleaner
Lubricants
Band saw blades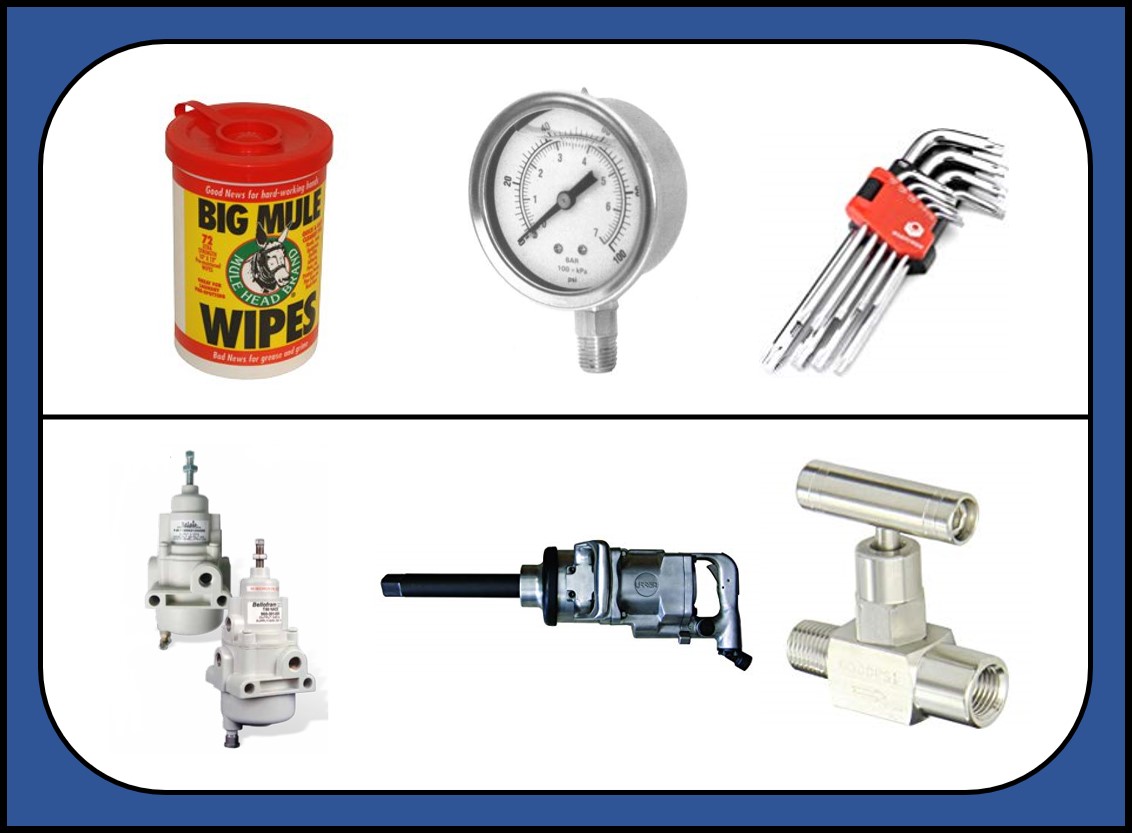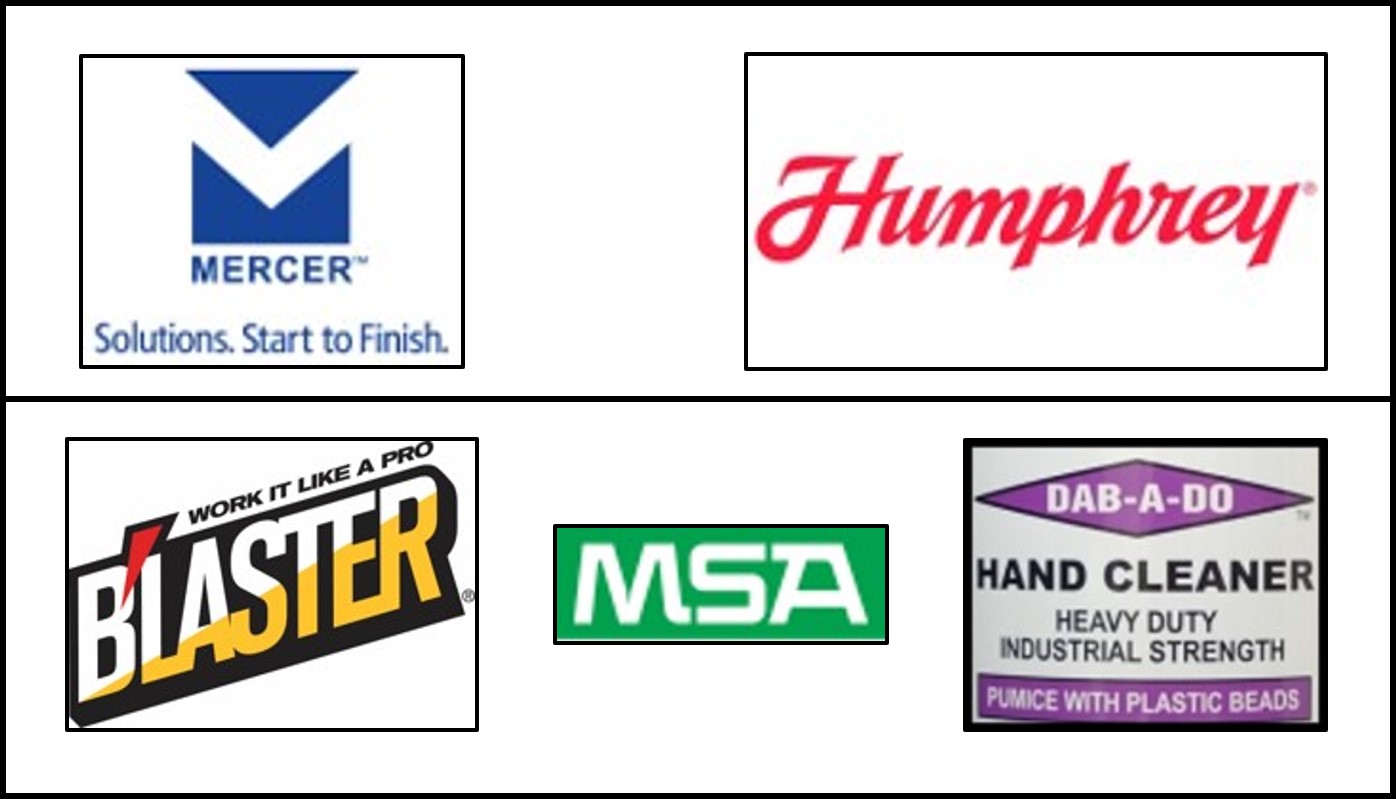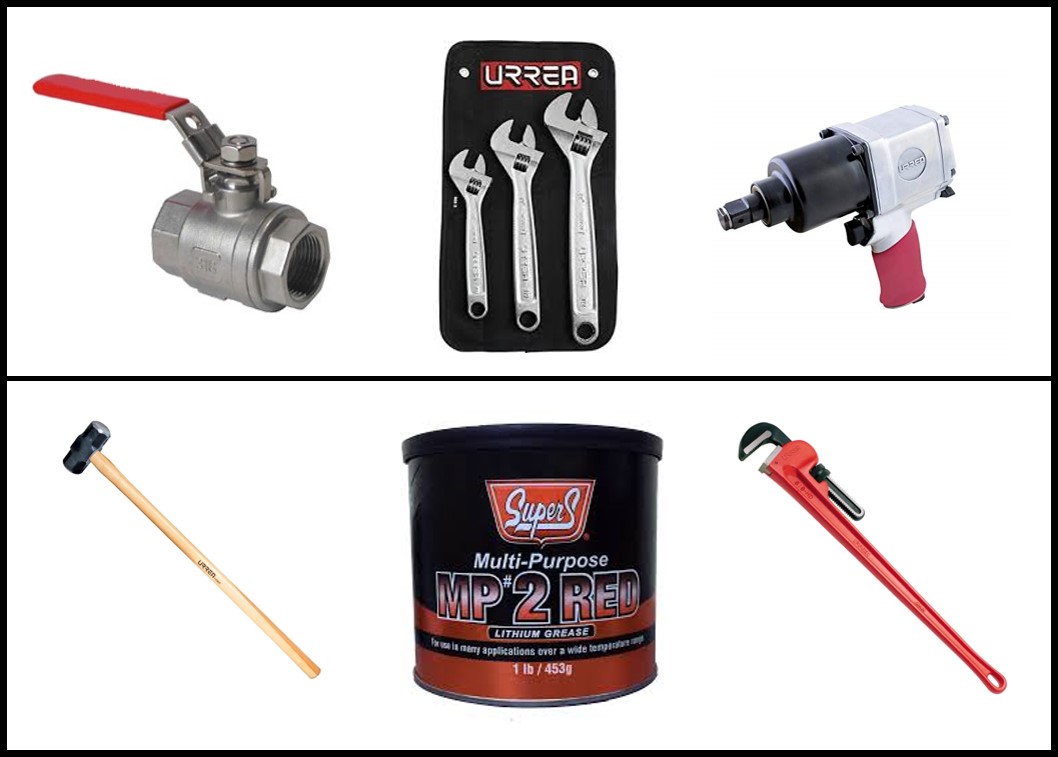 Manufacturers Advantage Current Promotions